Writers make national literature,
while translators make universal literature
Jose Saramago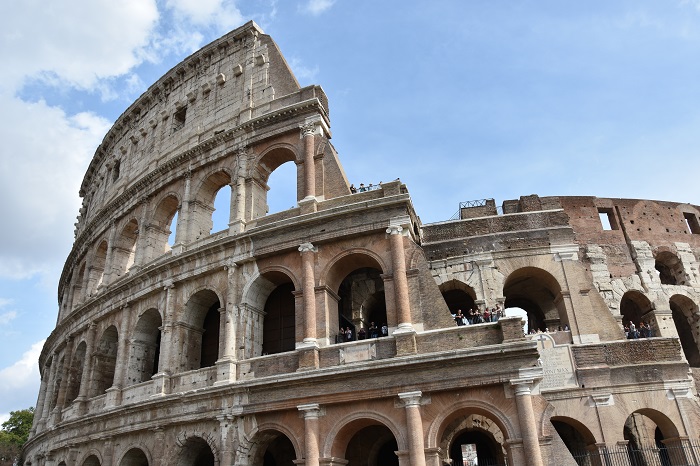 d.tradlogo provides the following services:
•
Translations from English and German into Italian
We translate your documents from English or German into Italian. As part of our work, we will consider whether or not your texts need to be adapted to a Ticino audience. Idiomatic expressions are preserved as long as there are corresponding phrases in Italian.
•
Proofreading of English - Italian and German - Italian translations.
We also proofread documents translated for you by other translators. During this process, we will respect and preserve the individual style of the translator and only correct obvious mistakes and parts of the text that are ambiguous or overly complicated.
•
Translation and proofreading in a single assignment
We will take care of all the administrative aspects of your order. The documents that we translate are proofread by qualified and experienced Italian native-speaking colleagues. You don't even need to worry about the final layout.
We check machine translations of your documents and correct obvious mistakes and parts that are unclear.
•
Other language combinations
We take care of the administrative side of your order. Drawing on an extensive network of translator colleagues across Switzerland, we can select the best translator for a given job. Unlike many Swiss translation agencies, we only work with local highly qualified translators (unless you request a special language combination).
We typically use the latest version of Trados Studio Freelance. On request, we can also use client-specific systems such as Across, Ontram and Word Press as long as access to these tools is provided.

We are flexible and able to offer regular clients a short turnaround time for urgent documents provided the workload does not exceed the available time frame.

For your convenience you may send us here a request for a quote or place your order..